Oversized Furniture Moving Services
Get a FREE Quote! It's Simple, Fast & Easy
Get a FREE Quote! It's Simple, Fast & Easy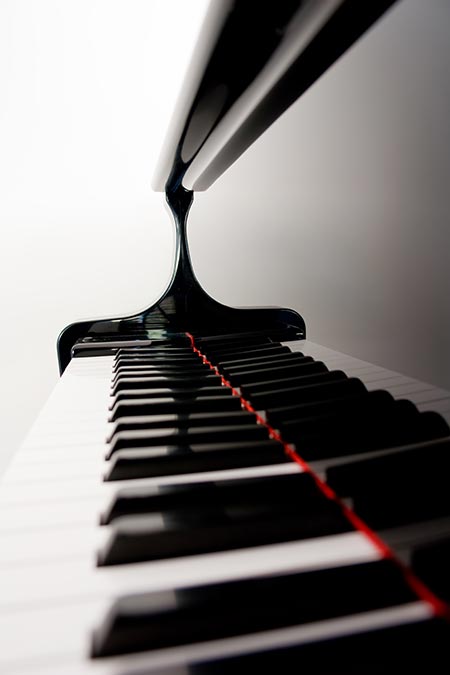 Large Furniture, Piano, and Equipment Movers
We have extensive experience with all types of heavy residential and commercial items and equipment
– Pianos
– Hot Tub
– Regular & Gun Safes
– Industrial Shop Equipment
– Kids Jungle Gym
and more!
Our crew is specially trained with oversized pieces and we include a free on-site estimate and solution specialist to assess your specific situation and come up with the most cost-effective solution for you!
Our Oversized Moving Services Include:
Professionally-trained and uniformed crew.
Clean trucks with proper padding, tools & equipment
Disassembly and reassembly of furniture
Proper protection of furniture (wrapping, padding)
Insured and bonded service with a certificate of insurance
COVID- 19 portocols in place for everyone's safety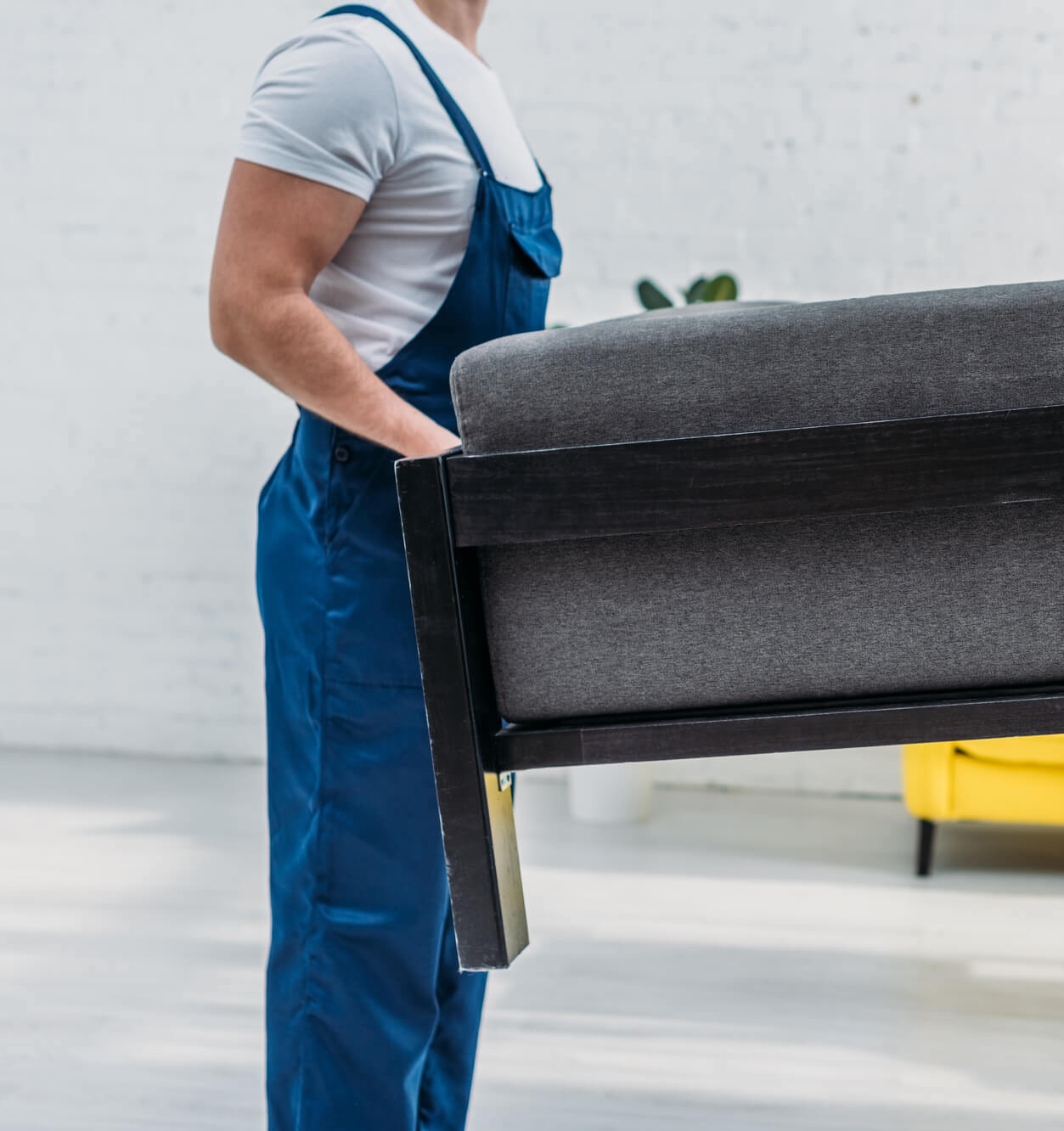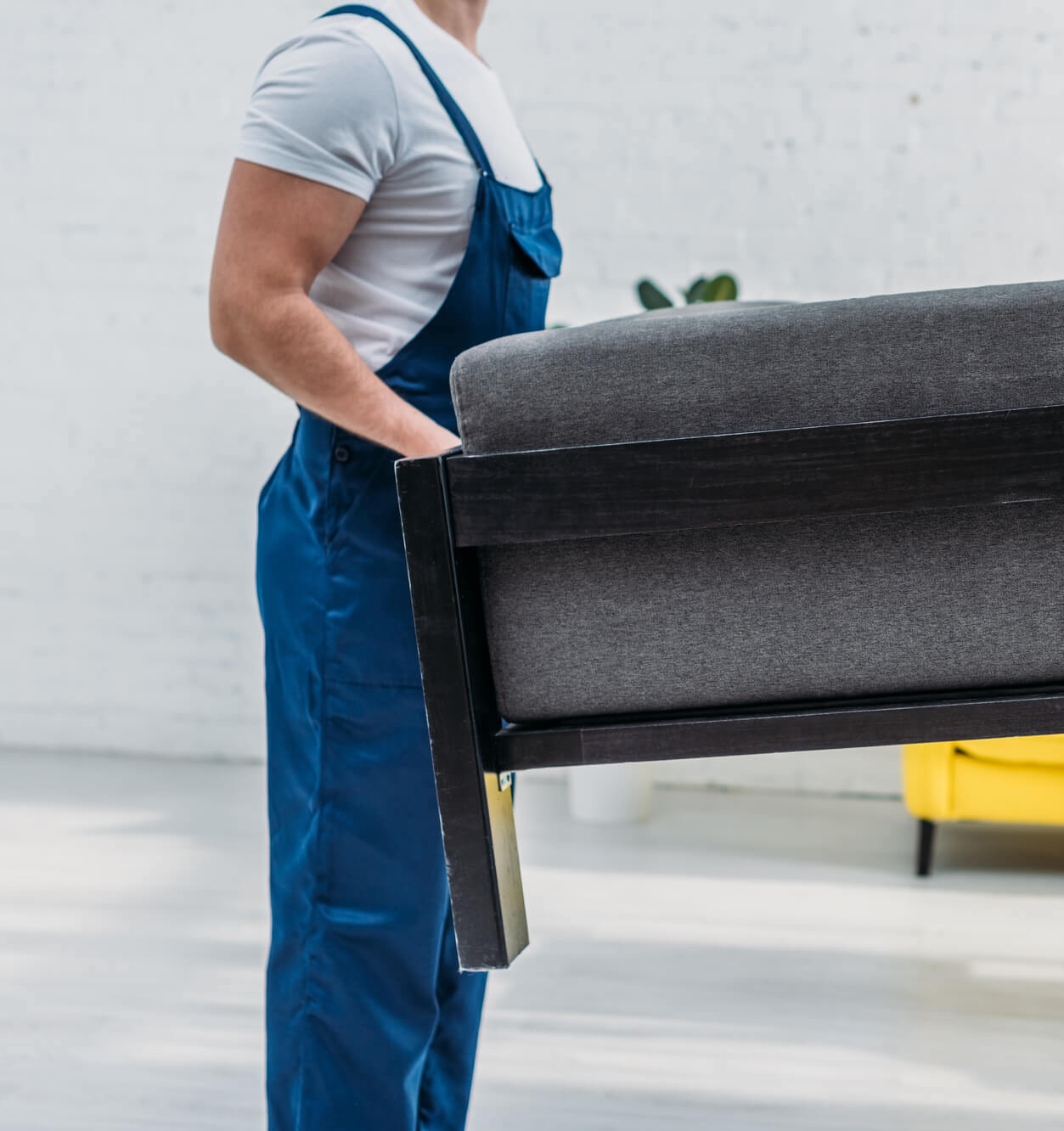 Arrival & First Walk-Through
We arrive on time with clean, fully outfitted commercial moving trucks and all moving supplies and equipment we might need.
This includes padding, shrink wrap, tools, and more! We'll also conduct our first walk-through of your space. We review room by room with you to:
1. Get an idea of what is being moved
2. Get an idea of what isn't being moved
3. The basic order of how things will be moved
4. If any items require special attention or have any pre-existing damages
5. Confirm the estimate provided by the sales team is correct.
Once the contract is signed we will begin prepping your home to move
Protection
We pad and shrink wrap everything, and we mean everything, so it's protected for transit.
Our movers will come fully equipped with our own tools to disassemble and reassemble furniture for a complete move.
We know your belongings are important to you, that's why our movers go above and beyond to protect them!
Second Walk-Through
Our team performs a second walk-through before we leave your current home or office (the one you're moving from) to make sure:
1. Everything that needs to be moved is in the truck
2. We haven't left any tools or hardware behind
3. We are ready to go to the destination location
Final Walk-Through
The final walk-through after the move is complete, consists of ensuring all items or furniture are completely assembled and in the exact place you want them.
We encourage you to take advantage of our movers being there to make sure items are exactly where you want them.
Sometimes even moving things a few inches can make a big difference in the feel of the space!
We check that all appliances & furniture is ready to go for you, make sure there aren't any tools or hardware we missed as well as answering any final questions.
We will then clean up your home or office and make sure all of our pads and materials are loaded up in the truck before stopping the clock and signing the final paperwork.
Completion
Once we've stopped the clock, we let you know the final move total based on the total hours we worked (or the minimum).
Once the contract is closed, we accept the payment which can be made with Cash, Check, Venmo, Zelle, or Credit Card ( with a 4% non-cash payment fee).